Our amicable and laid-back team is here to handle anything you need to have a positive experience here at the office of Dr. Jared French. From scheduling appointments to cleaning your smile, you can count on us to be there for you every step of the way. Give us a call today at 505-471-5353 to schedule a consultation with our dentist and learn more about comprehensive dentistry in Santa Fe, New Mexico.
Connie is the first person to welcome you when you arrive for your visit. She was born in Virginia and grew up in Pojoaque/Santa Fe area. She now lives in Albuquerque with her husband of 25 years, who she met 40 years ago.
Connie has been in the dental field for over 20 years and has experience working as a patient care coordinator for a periodontal and an endodontic office. She has been with Dr. French for more than five years and continues to expand her knowledge of general dentistry.
As an office manager, Connie enjoys getting to know each of our patients and strives to build a relationship with them to ensure their visit is a positive experience from beginning to end. She works hard to help patients so they realize this is the best office to suit their needs.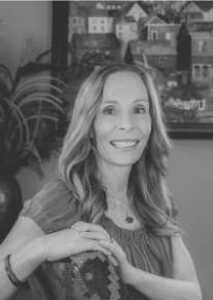 Lara French
Patient Coordinator
Lara grew up in Southern California before attending Brigham Young University, where she earned a Bachelor of Science in international relations with an emphasis on Japanese. She spent several years living in Japan where she studied and served an LDS mission.
Lara has been working full time in our office for about six years, but with her and Dr French's last child in college, she has decided to go back to school and pursue her master's degree in clinical counseling psychology from Pacifica University in Santa Barbara. They have a condensed class schedule there, so she can go out once a month for three days of intense classes, then do the tests, papers and other requirements back here in Santa Fe. She still helps with a few things at the office, so you still might see her from time to time.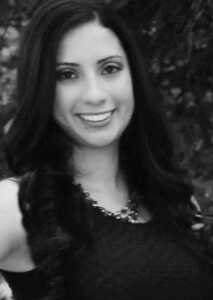 Angelica R.
Registered Dental Hygienist
Angelica is a native of Santa Fe, born and raised. She loves spending quality time with her family and traveling.
In 2015, she received her Bachelor of Science in dental hygiene from the University of New Mexico. Angelica is also certified in local anesthesia and laser therapy.
Prior to becoming a dental hygienist, she worked as a dental assistant. She is passionate about healthy smiles and enjoys providing dental hygiene care and education to her patients.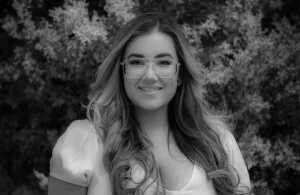 Lauren S.
Dental Assistant
Lauren was born in Laguna Beach, California, but her family was born and raised in New Mexico. She now lives in Santa Fe with her two daughters, her stepson and her boyfriend.
Her two beautiful daughters and stepson bring warmth and joy into her life. Lauren is very family oriented and has always placed family first. She enjoys a variety of outdoor and indoor activities, which include hiking, swimming, playing the piano and making art.
Upon moving to Santa Fe, she realized she wanted to work in an office where she can excel with a talented cosmetic dentist. Over the course of five years, her dental experience has brought her great satisfaction in knowing that she is helping people and giving the best care and service to her patients.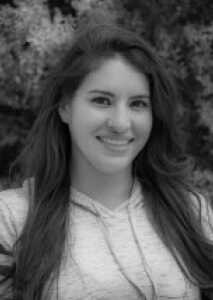 Nicy was born and raised in Albuquerque, New Mexico. She has been working with Dr. French for two years and enjoys getting to know our patients and making sure they have a positive experience when visiting our office. She has an 11-year-old daughter and a 7-year-old daughter. When she is not in the office, she enjoys spending time in the mountains and with her family.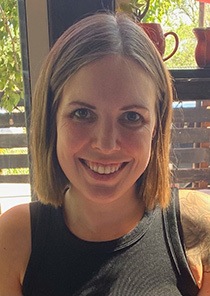 Dani H.
Registered Dental Hygienist
Dani is originally from Eugene, Oregon, where she graduated dental hygiene school in 2011. She has moved around the country, from Phoenix to Chicago to Las Vegas, before settling in Santa Fe in 2021 with her husband and two fur babies.
She is very passionate about helping her patients maintain healthy smiles and prevent future decay and gum disease. She spent several years working in pediatric dentistry, helping her become a very patient and gentle hygienist.
In her free time, Dani enjoys traveling, hiking, paddle boarding, painting, spending time with friends and family, and exploring her new home here in Santa Fe.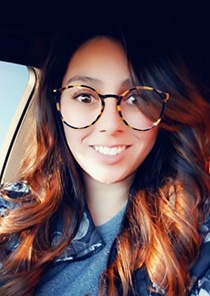 Amanda M.
Dental Assistant
Amanda was born and raised in Santa Fe, New Mexico, and graduated from the dental assisting program at SFCC. She has been working as a dental assistant for over 12 years and enjoys spending quality time with her family.